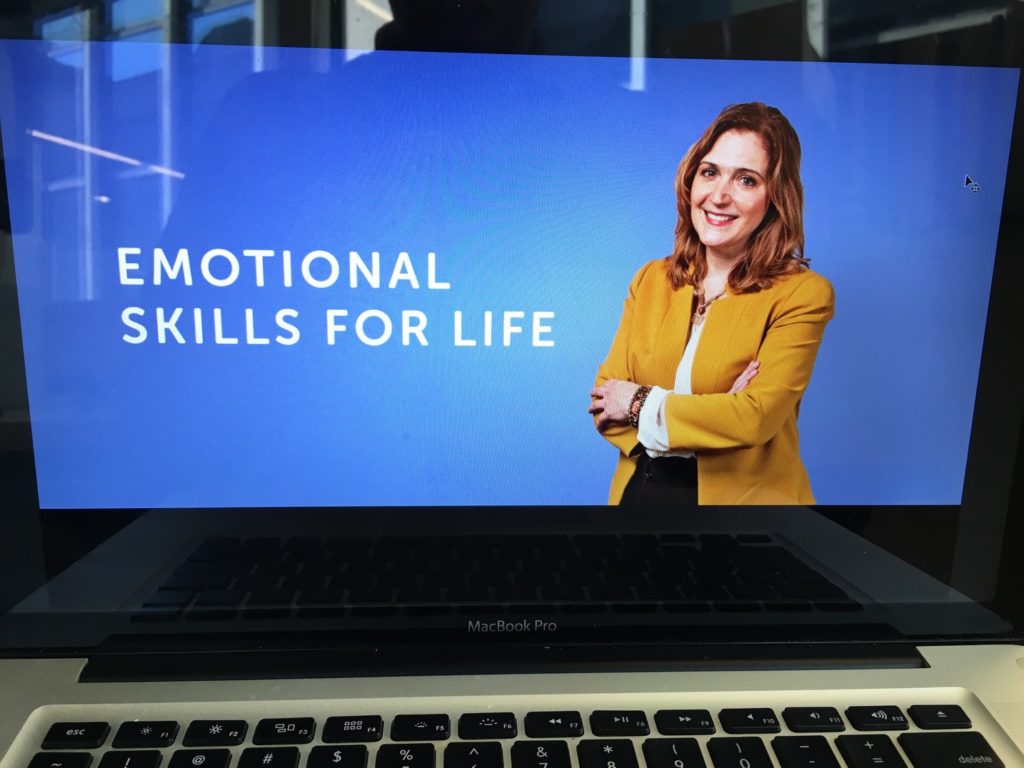 Note to mobile users: Be sure to check the News section of our website for updates regarding our services during COVID-19.
Darlene G. Stevens Counseling Services has a unique approach to mental health for adults, children and adolescents. Our goal is to provide a full, wraparound experience to help families achieve healthy communication and emotional regulation skills.
Darlene G. Stevens, a licensed clinical professional counselor, has years of experience helping children and teens cope with depression, anxiety, school resistance, social anxiety,  and is passionate about exceeding your expectations.
We love our customers and welcome your feedback and suggestions. Use our Contact Us page to tell us what we're doing right or what we can improve on.